Slam Dunk! – CBS Sports Classic
When it comes to great sporting events, the NCAA knows how to do it. College sports are the best to watch, because you are seeing young, talented athletes working hard for what they want, and striving to become the next big player in the pros.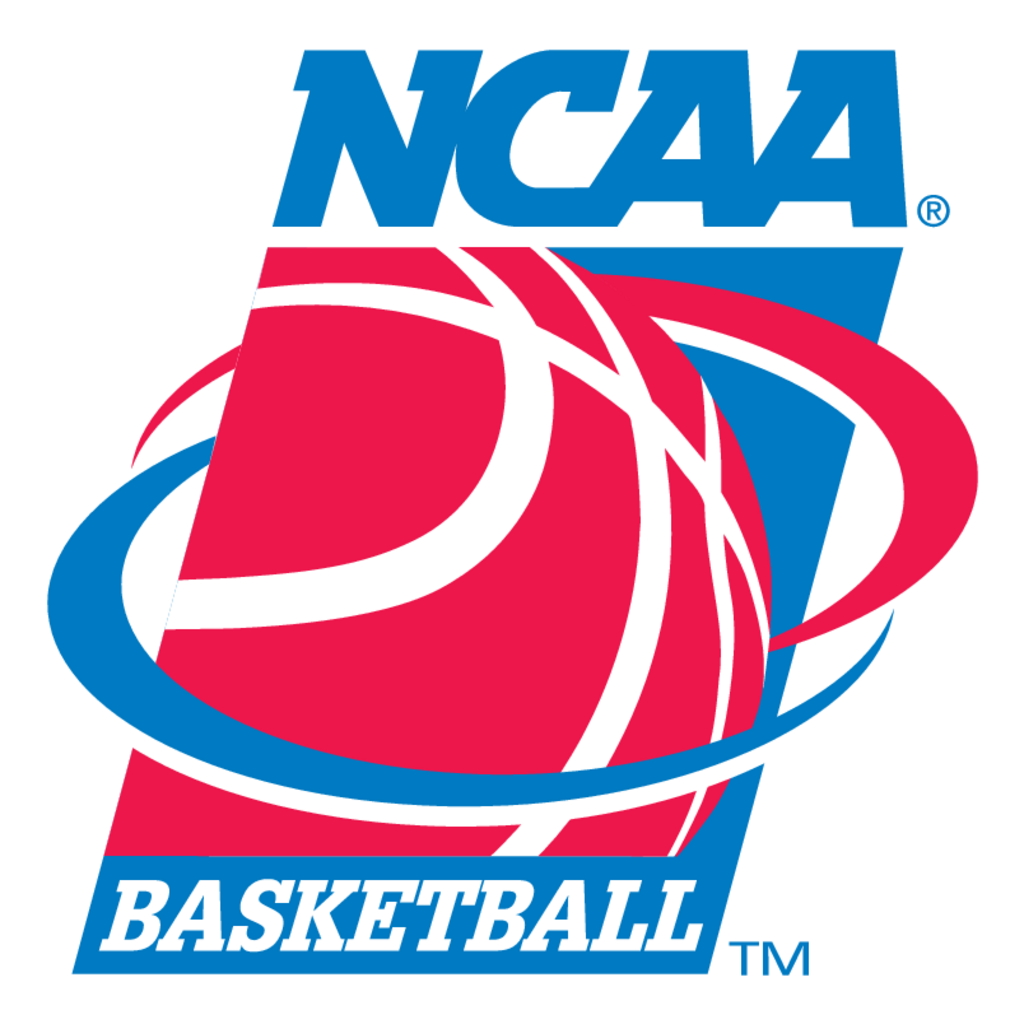 CBS is bringing the first annual CBS Sports Classic to the United Center, on December 20, 2014. What this is, is four of the biggest, and best basketball teams in the nation – Kentucky (1), North Carolina (6), UCLA, and Ohio State (20) – all joining together to play against one another. It will be some of the greatest match up games of the year, and most certainly shouldn't be missed.
The championship games will be played at approximately 1:00 PM (North Carolina vs. Ohio State), and 3:30 PM (Kentucky vs. UCLA). Looking for a place to stay? We have a $79.00/night rate that weekend!
You're more than welcome at the Hyatt Regency McCormick Place, 2233 South Dr. Martin Luther King Jr. Drive, Chicago, Illinois 60616; +1 312 567 1234